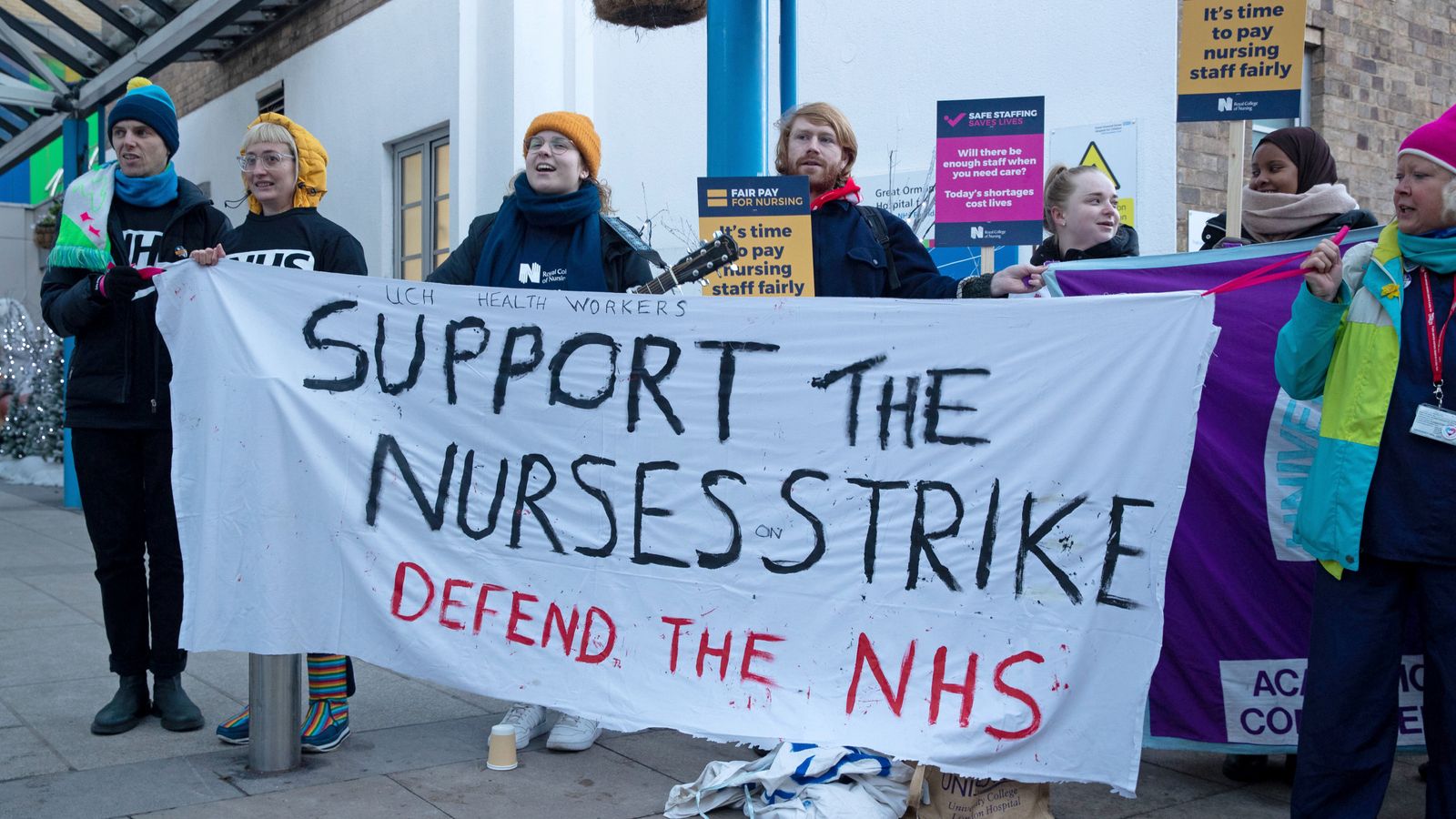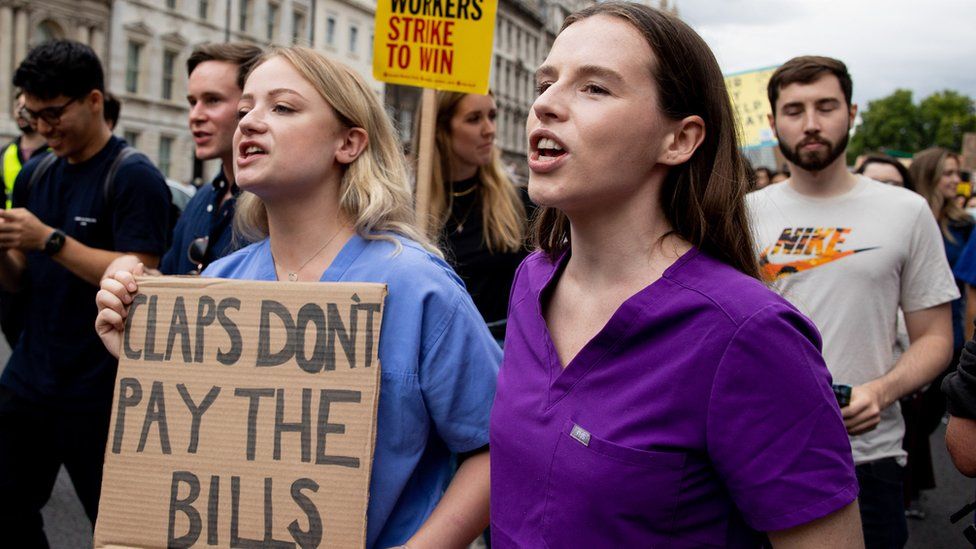 I had promised you a series on "The Little Things That Restore Your Faith in Humanity," but then failed to deliver for months after the first item. It wasn't because I forgot about it, got too busy or distracted, or saw no reason for optimism around me. It's rather because the things that have caught my attention since are on the "big" side of the spectrum. This one  probably is, too, but…oh, well.
It's the changing public opinion attitude towards strikes, and industrial action more generally, in the UK. Well, even more than that it's the sheer fact that industrial action is back in the toolkit of political action, and with a vengeance at that – but there is no reasonable way this could be called a "little thing," so late me make a separate post about it.
I live in Manchester, in a neighbourhood with a very high number of public sector workers, and whose nickname is "The People's Republic of Chorlton." So sure, the level of support – indeed enthusiasm – that I witness around me is most probably not representative. Still, it's not only an echo chamber effect. Public opinion is by and large in favour of the current wave of strikes in the public sector (and in some areas of the private sector). Striking is no longer seen as a privilege which only public sector workers can afford engaging in without serious repercussions, and a nuisance for everybody else. Of course, the level of support is also a contributing factor to the level and spread of industrial action to begin with. This is especially true because the support seems to be resilient over time, even as some disputes in some crucial sectors stretch out; and because it seems to be correlated to beliefs about fairness, not to whether a particular set of strikes is disruptive or not. So, yeah, point taken: definitely not a little thing. Watch this space.